Tutorial
2 Min.
Switching form faces
A unique feature in Tripetto is you can switch each form into three different form experiences. We call them form faces.
---
Form faces
Form faces help you to give your audience the best user experience to your forms and by doing so (hopefully) increase your completion rates.
What makes the form faces of Tripetto unique is that you don't have to worry about your form's structure, styling and content. All features are available in all form faces and you can switch form faces all the time.
We offer 3 form faces:
Autoscroll form face
The autoscroll form face presents your questions one by one. This gives a great feeling of conversation and interaction to your user.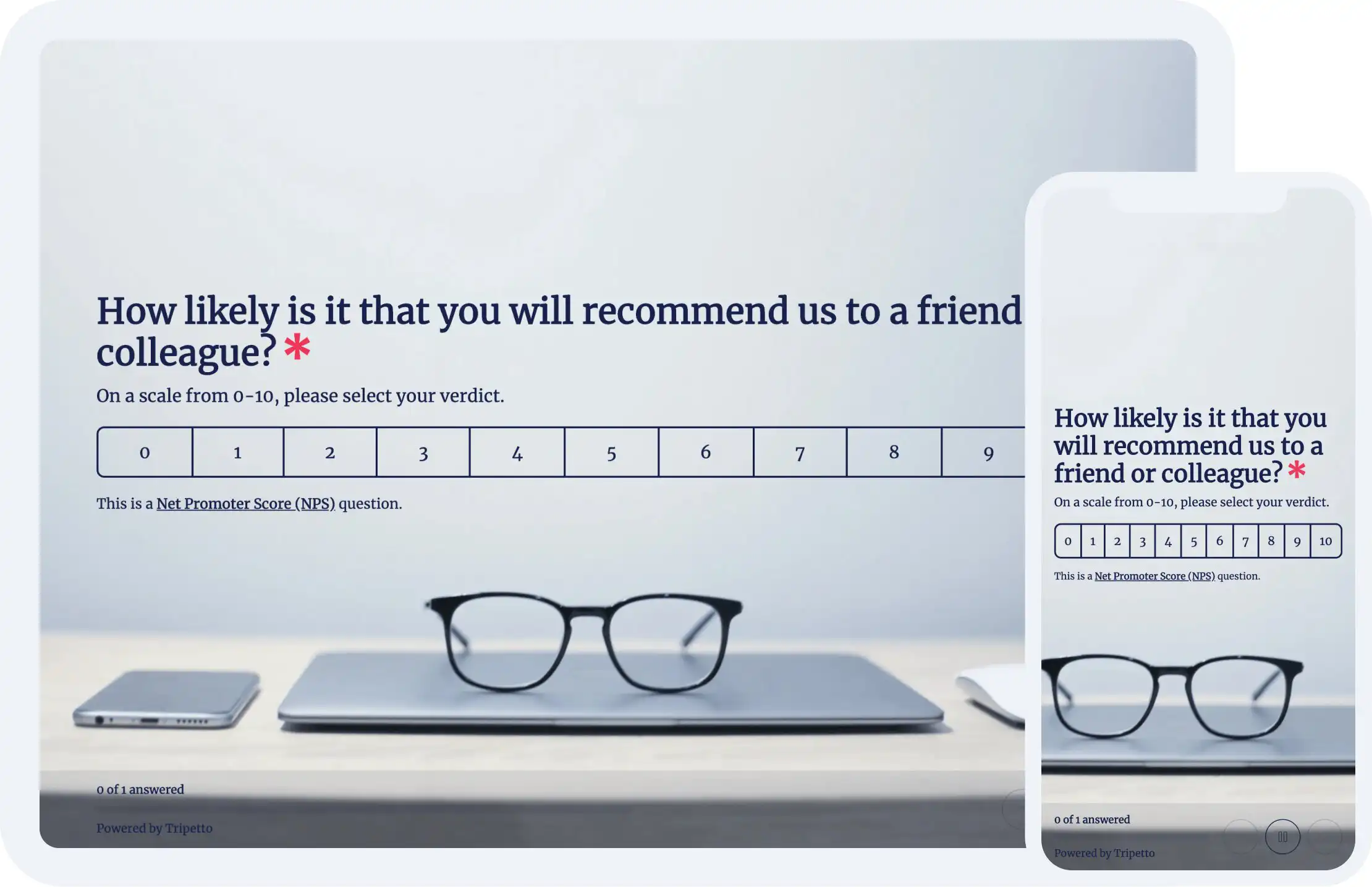 Chat form face
The chat form face presents your form as a chat conversation, including speech bubbles.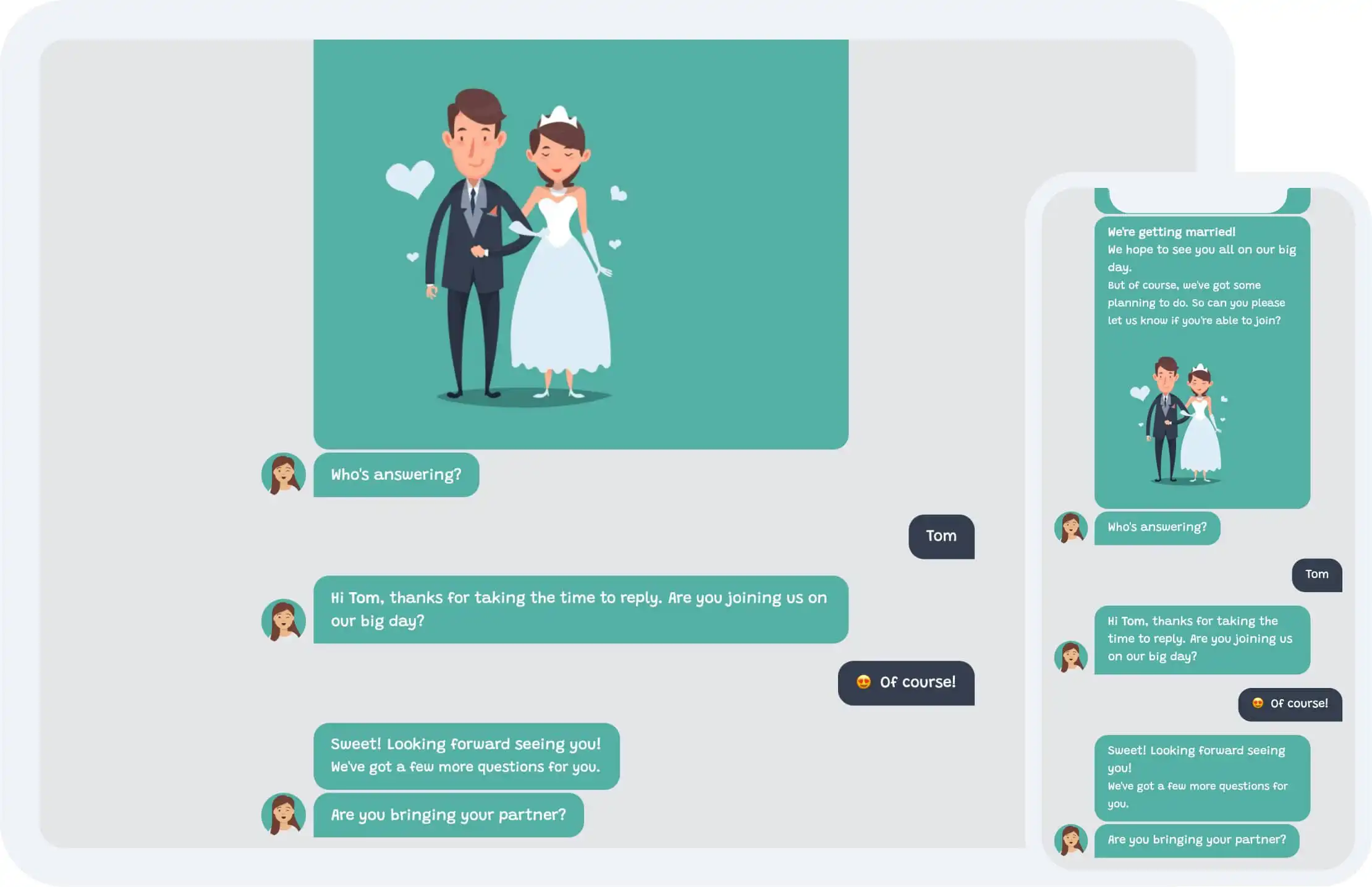 Classic form face
The classic face presents your form in a more traditional way and is perfect if you want to show more questions at a time.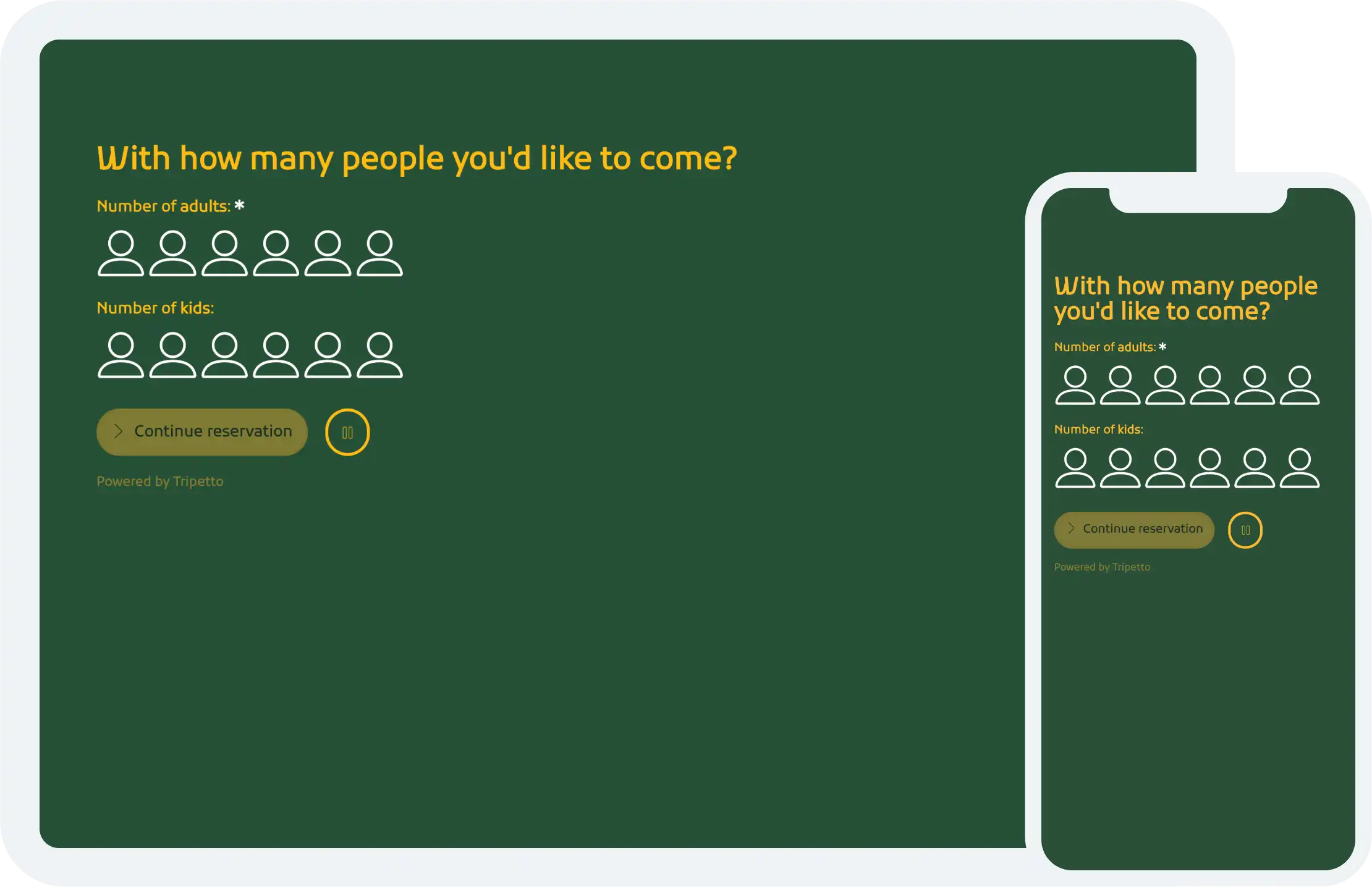 ---
Help articles
In our Help Center you can find more detailed help articles about form faces: