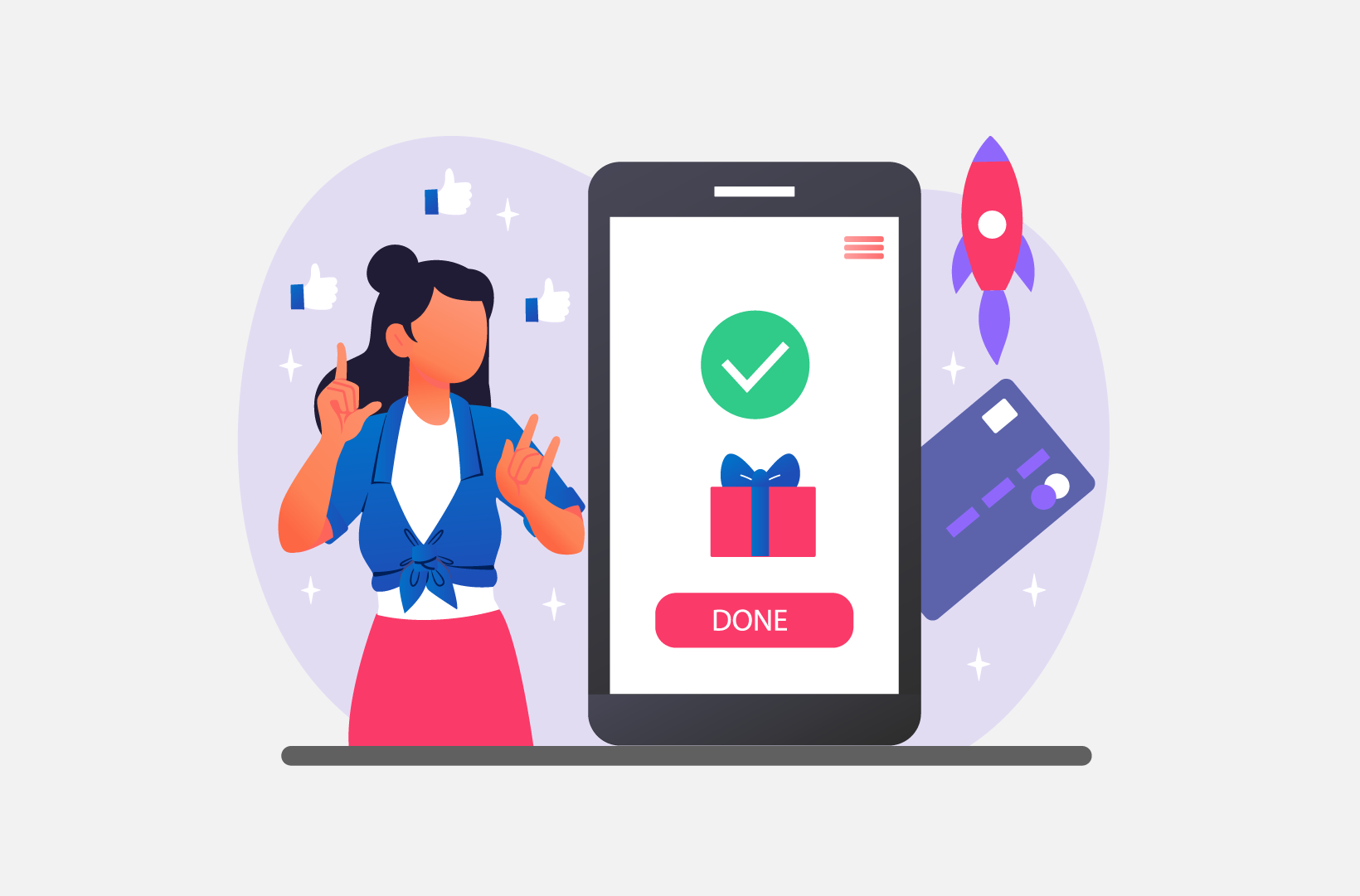 Tips & tricks
7 Min.
Using Forms and WooCommerce For World-Class Processes
Learn about using forms and WooCommerce to deliver a world-class customer experience. Here's how to use forms to create world-class processes.
---
Do you want to improve your customer experience? The best way to get to know who your customers are and what they like is through information, and the best way to collect that information is to place forms on your website.
Forms are an easy way of collecting information about your customers. You can use very simple forms like contact or sign-up forms or more complex mechanisms like surveys and quizzes. So, how do you do that?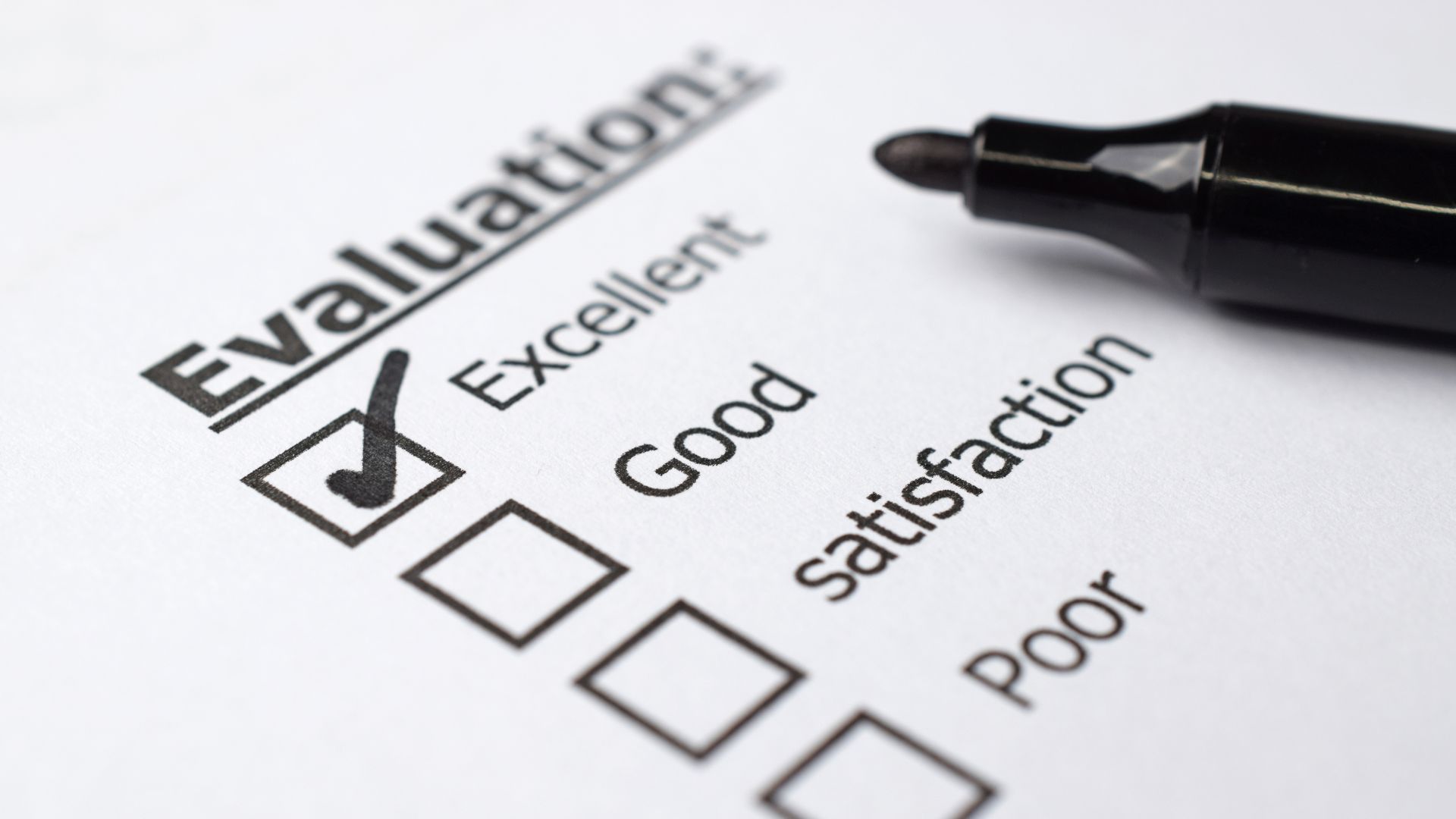 If you run an eCommerce website, you've probably used WooCommerce before. WooCommerce is one of the most popular eCommerce platforms in the world because it's flexible, scalable, and easy to use.
Unfortunately, WooCommerce has a big limitation - it doesn't come with built-in form functionality. If you want to create a custom form on your site, you'll need to use one of the form-building plugins for WooCommerce. There are several to choose from, but the most comprehensive by far is Tripetto. You can build your own custom forms and surveys using Tripetto, even if you don't know anything about writing code or building websites.
In this article, we'll show you how to use forms in WooCommerce and how to integrate them into WordPress so you can get closer to your customers.
---
Why Should You Use Forms on Your Website?
Customer data can help you create better experiences and more targeted marketing campaigns for your target audience. You can use customer data to gain new insights and make better decisions about customer support or sales strategies. Here are four reasons to introduce forms to your website:
Forms are an easy way to collect information from visitors to your website. Use forms to automate time-consuming tasks like collecting data for invoices or managing subscriptions. For example, you can use forms with WooCommerce to generate a WooCommerce print order list that provides a summary of all of your orders from a specific time period. This is particularly useful if you need to handle multiple deliveries from multiple locations.
Forms can help you create better user experiences. By allowing users to submit feedback through a form or survey, you can conveniently collect suggestions and complaints instead of fielding dozens of emails. You can even recover lost sales. Think of the frustration someone feels when they receive an out-of-stock email triggered in WooCommerce. By collecting users' email addresses, you can win customers back by letting them know that an item they showed interest in has become available again.
Forms also help you speed up the data-collection process. If you can gather information quickly through predefined fields, you'll save time and reduce errors that may otherwise occur through open-ended questions or in-field surveys. Customers can opt-in to answering surveys, which means they are far more likely to complete them. If you run an eCommerce site, you know that you don't want to slow a customer down when they are ready to make a purchase. Lengthy forms at checkout increase the odds of someone abandoning your form (and their cart). You can avoid this by introducing forms and collecting only the data necessary for the order process, which will save you time down the line.
Insights from forms can help you make decisions about your products. Gather information about products that can be used when determining which products or features to develop. The more you know about your customers, the more targeted you can be with your marketing efforts as well. You can find out more about your customers' demographics and preferences and use this to create campaigns that match the average customer profile in a better way. You can also tailor your website to appeal to this demographic or a more desirable demographic. This can increase conversions to your site and boost your sales.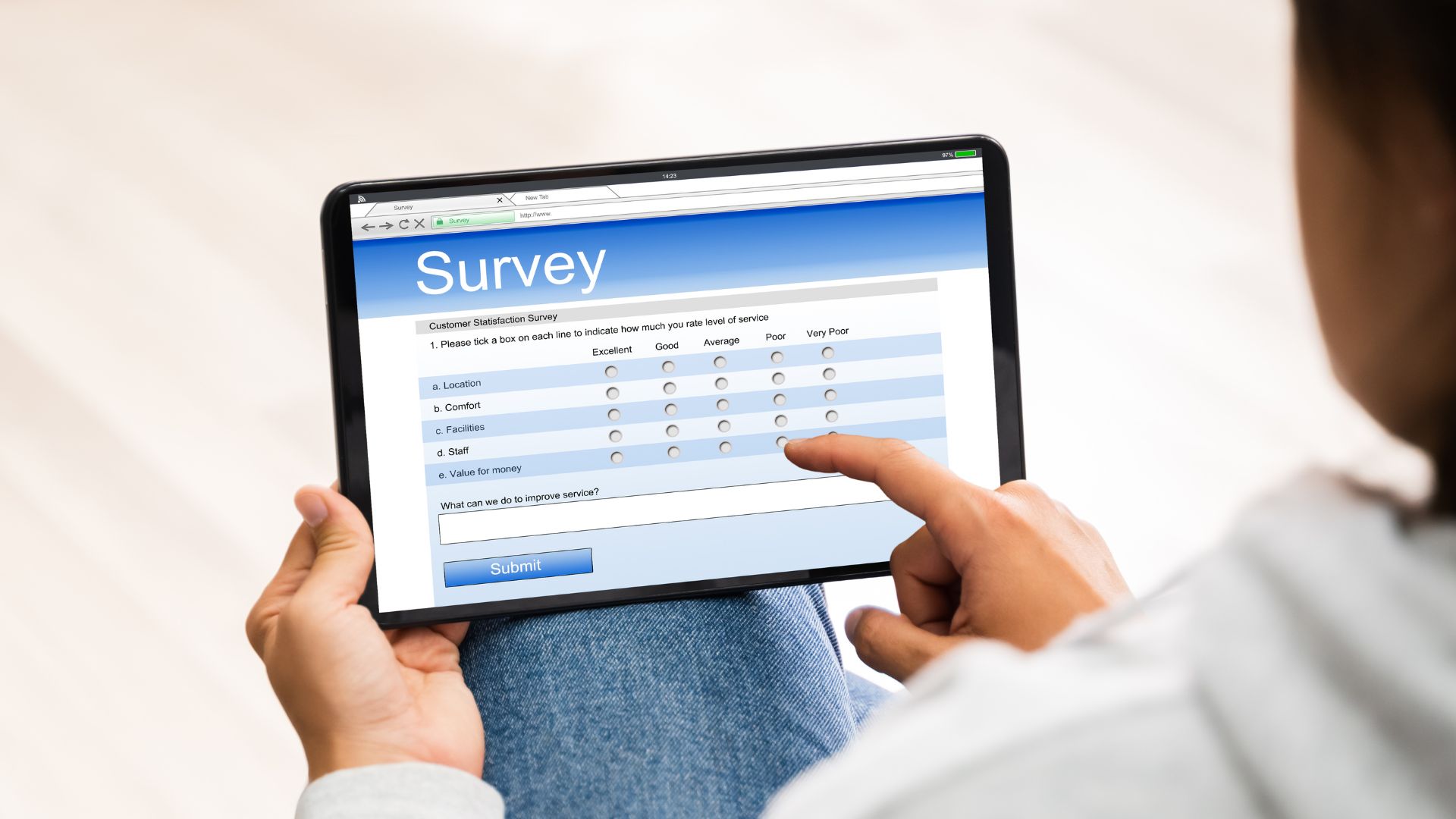 ---
Which Form Plugin Should I Use?
There are several plugins that can be used to create forms for your website, but we can strongly recommend Tripetto. Tripetto has all of the features you'll need to not only create a great form experience on your website but boost completion rates.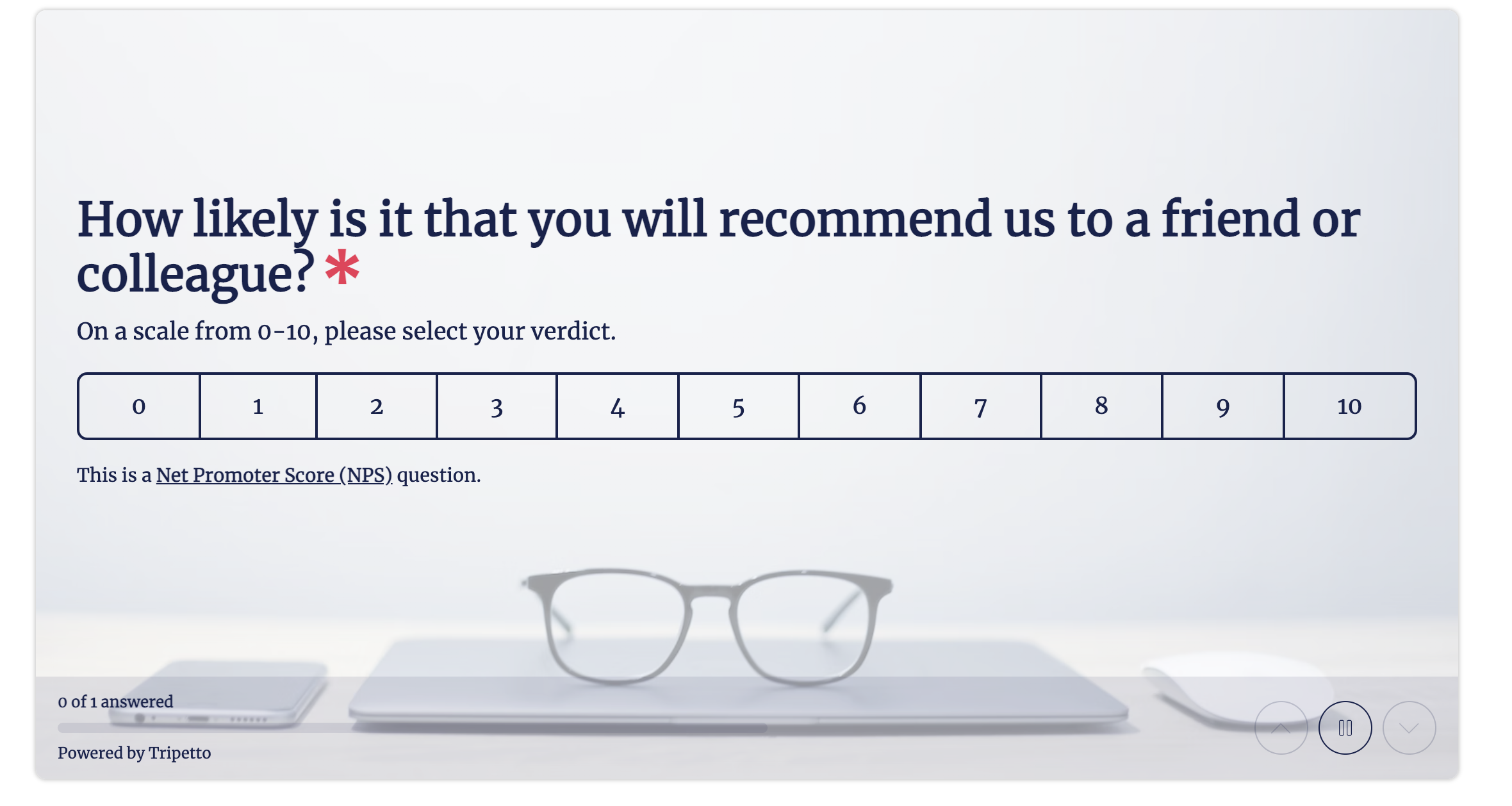 Tripetto is an all-in-one form builder plugin. You can use Tripetto to create custom forms with conditional logic and dynamic variables, which makes it perfectly suited for a host of applications, including market research surveys, customer support queries, or sign-ups.
Tripetto can be used on a site running WooCommerce. (If you haven't built your site yet, note that all WooCommerce sites run WordPress. All you'll need is a WordPress hosting solution, like Cloudways.
Whereas traditional forms are dull and off-putting, Tripetto uses conversational forms to provide a sleeker, more personal, and better-tailored experience. Conversational forms use a modern interface and a chat-like format, which boosts respondents' engagement.
Tripetto is ideal for developers or admins of WordPress sites that want to add conversational forms to their websites without spending hours coding and building them from scratch. Anyone can use Tripetto to create and embed a conversational form in their website without any coding experience. You can use Tripetto as a full WordPress plugin in your WordPress Admin and then embed the forms using either the shortcode, Gutenberg block, or Elementor widget, so there's no need to sign up or create a separate Tripetto account.
Tripetto comes with built-in integrations with popular services like Zapier and Mailchimp so that whatever data you collect will automatically get sent to your CRM or communication channel of choice after a form has been submitted. That will save you time and improve the effectiveness of your client communications, all in one go.
The best thing about Tripetto is that there are no limits. You can ask as many questions as you want, gather as many responses as you need, and add as many forms as you like on your site. Pro licenses start at just $99 per year, which is extremely affordable when compared to some of the other (much more limited) form builders out there.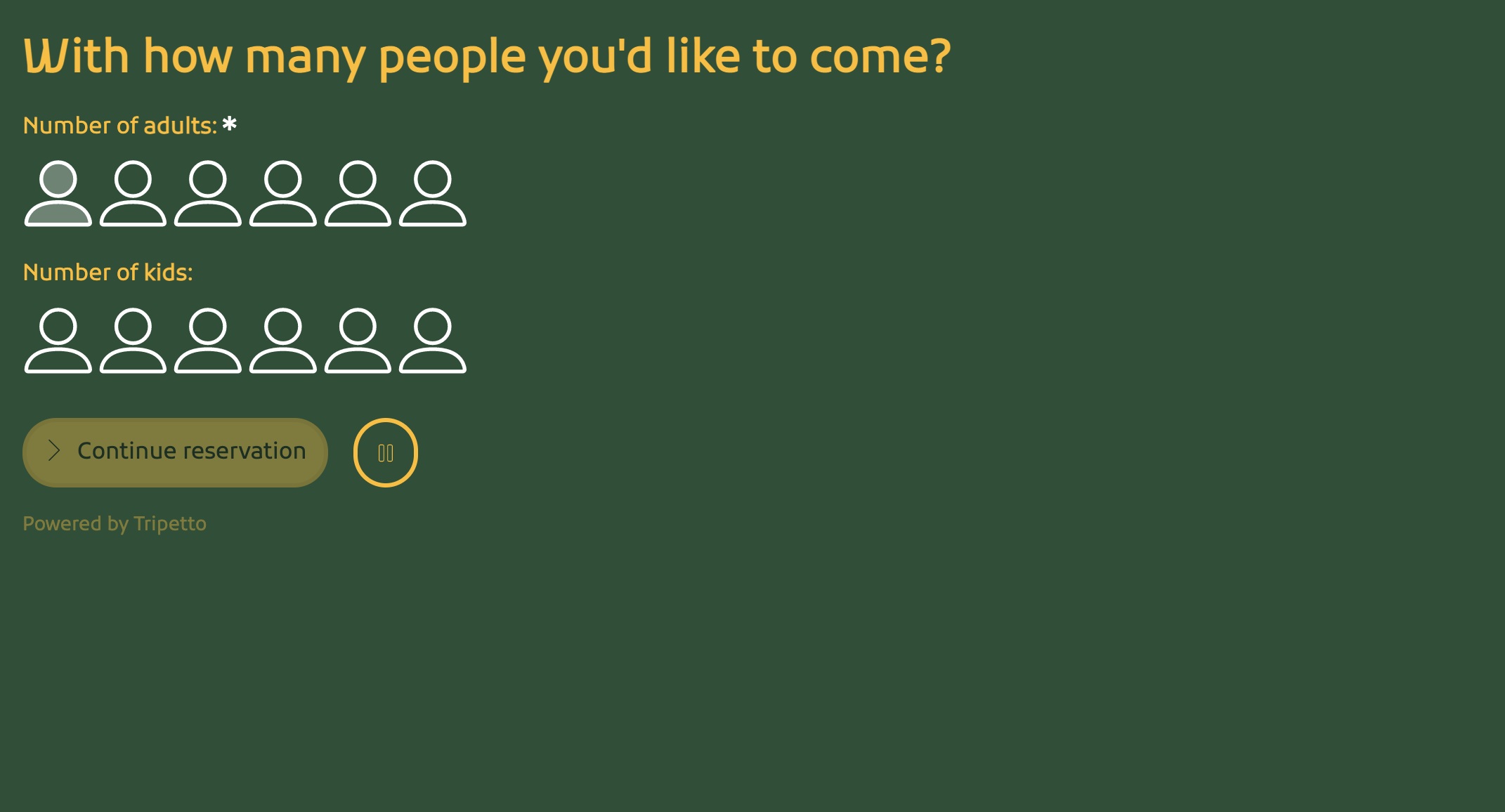 ---
Other Ways to Use WooCommerce Forms
Tripetto is a great alternative to using a <a href="/blog/calculated-fields-form/?utm_source=Tripetto&utm_medium=content-marketing&utm_content=woocommerce-forms"">calculation field</a> plugin. eCommerce websites use calculation fields to come to a grand total (e.g., adding shipping costs, subtracting discounts), as do logistics companies like taxis and delivery companies, hotels, and property rental companies. Other sites use on-site calculators to provide tax or repayment estimates. Even online tests and quizzes use calculation fields to derive a final score.
Tripetto enables calculation fields without using HTML or CSS. Tripetto uses conditional logic so you can program near-unlimited logic jumps to build highly complex forms. You can even use Tripetto to connect to your CRM system, Google Sheets, or Google Analytics.
Tripetto is the most comprehensive form-building plugin on the market. But if you own an online store, you can also extend a WooCommerce form by creating a checkout page using a WooCommerce one-page checkout shortcode. Forms are great for boosting conversions and sales, and this method will enable users to buy products directly within a form without clicking out of the form page. It makes it far easier to complete purchases and concludes a deal while they are thinking about the questions you've asked them in the form.
For example, you could start off by asking customers about what matters most to them or which products they are looking for. You could then present a few options to them and ask their opinion about them. The customer will examine the product and may even decide to choose a deal right then and there. With the PeachPay one-page checkout, they can buy the product and keep answering questions.
WooCommerce also integrates with Zapier, so you can create a Zapier WooCommerce form using WooCommerce and Gravity Forms. Zapier will send the information between the form and WooCommerce automatically. You can use the form to create a coupon, new customer profile, or order immediately without coding.
---
Start Using Forms on Your Website
Forms can help you gather the information you need to serve your customers better - and boost your revenues and conversions on your site. Building a complex form doesn't necessarily require advanced coding skills or expensive plugin subscriptions. You can build any form or survey you'd like using a plugin like Tripetto.
Choose from one of three affordable packages and start collecting the information you need in minutes.