Not fully available for WordPress yet
This article contains features that are not yet available in the WordPress plugin. We're working hard to update the WordPress plugin as soon as possible, so all described features will be available over there also.
Please
subscribe to our newsletter
to get notified of our product releases.
Open welcome message
To enable a welcome message, open your form inside the form builder. Each form design starts with a green bubble with a icon at the top of the form. By clicking that bubble the pane to add/edit the welcome message opens up.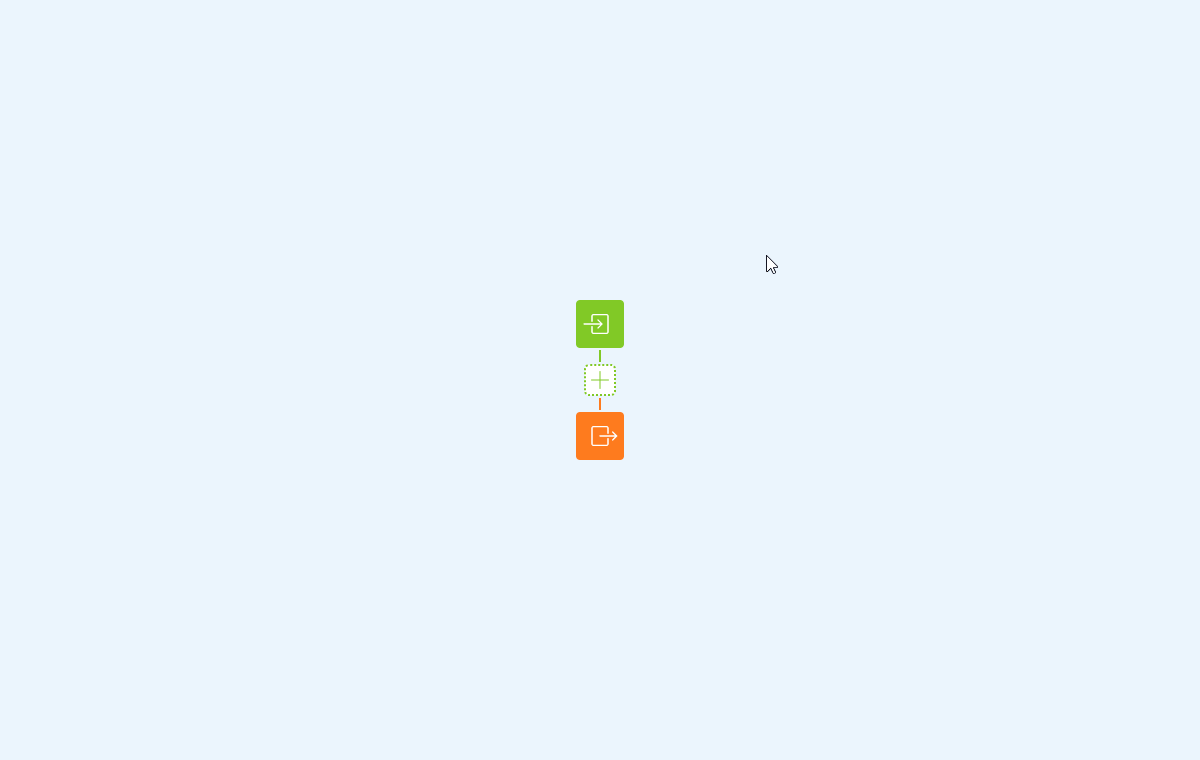 Edit your welcome message
The welcome message consists of some features that you can enable, just the way you like/need it. You can see those features on the left of the welcome message pane. The following features are available:
Text - Enable the Text feature to supply a title to the welcome message.
Description - Enable the Description feature to supply a description to the welcome message.
Image - Enable the Image feature to add an image to the welcome message. The image must be hosted somewhere else so you can supply the URL to the image;
Video - Enable the Video feature to add a video to the welcome message. We support YouTube and Vimeo videos. All you have to do is copy-paste the URL of the video from YouTube/Vimeo and the video will be embedded;
Button - Enable the Button feature to add a button to the welcome message to start the form. You can supply the label of the button.
It depends on the selected form face how the welcome message gets presented and behaves.